Hosting Support.
We help you through the technical challenges an Online business faces.
It happens, you've been running your business for years, and you start using a new product that will work amazing for your business, but you don't know how to use it. It's fine it's normal, our mantra has always been to dissolve the jargon, and so we want to support our customers whether we host their services or not.
We're a Google G-suite affiliate, and most of our support enquires come from that, G-Drive and G-Mail are used by millions of businesses worldwide, and that because of how flexible and powerful it is, however, it's not always easy to get it to work for you.If you need to purchase G-suite the link is here.
We also help our clients with any red lights they might come up against with the hosting of their websites or email.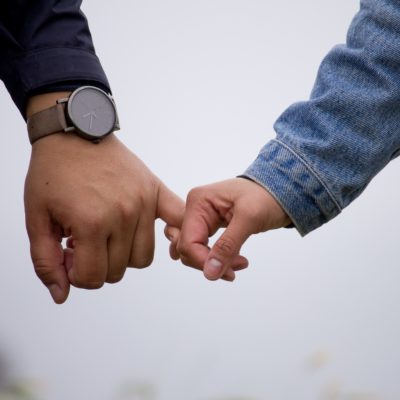 Support Offering.
Whatever the issue, be sure we will try to fix it for you quick.
We understand downtime is a bad time, and so we are always at the end of a phone for you.