Branding.
It all starts with a great brand, we make identities that make you money!
Branding is the foundation that is fundamental to having great marketing. Think of a house that's built on sand, it's great to start out but starts falling over a few months down the line.
We take on clients from startups, SMEs and One man bands to corporate level businesses but our sweet spot is the former. Since we are an SME ourselves our creative director Martin knows the challenges around being a small business in a big and changing world!
We create our client's brand identities (logo) and brand guidelines, design brand assets, and offer brand direction which are the 3 essentials to any business that needs to hit the world by storm. Consistency is key which is why we prefer to work holistically.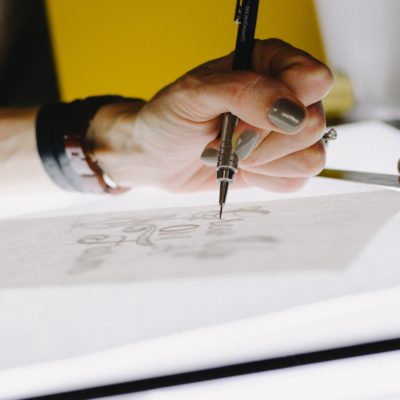 Branding Services.
Our branding services take you from logo design through to having all the assets you need.
We design fun but functional branding for your business, taking into account your target market and industry field.
Your brand identity is far beyond just a logo, your brand should tell the customer what you do intuitively, through colour, type and tone.
Assets are important to maintain your brand's image. We design business cards, letterheads and flyers for your business.

We are there to guide you on your creative to ensure the right message is being pushed, and your brand image is being maintained.