Brand Assets.
We find great ways for you to talk about your company.
When your business is up and running, there is a time where someones going to ask, can I have your business card?
Then you either nervously say you don't have one, or even worse you hand over a dogeared templated card that says nothing but bad things about your business.
We think that should be different, we design awesome business cards that push people to your website, engaging posters to tell people about a new product you have. and beautiful flyers that help your great products fly off the shelves.
All of these should make your amazing brand flourish.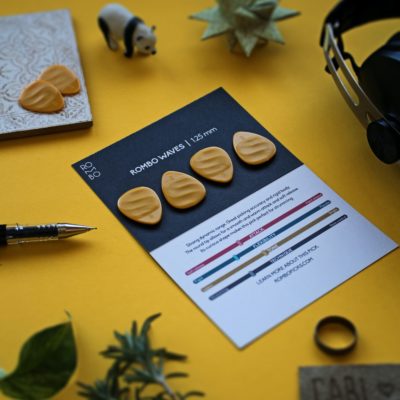 Asset Design Offering.
Great design doesn't stop online. We produce assets that keep your brand consistant.
Really this list is endless, but here are few ideas that will sell your business.
Business Cards
To make you a networking BOSS!
You do a lot of networking, but you need more traffic to your website or social media, or you just want an easy way to say "Hey, Email me!"
We use a minimalist design that makes people email you even just to say I love your card! Delivering a vector design to make sure your cards look even better off the screen as it does on it.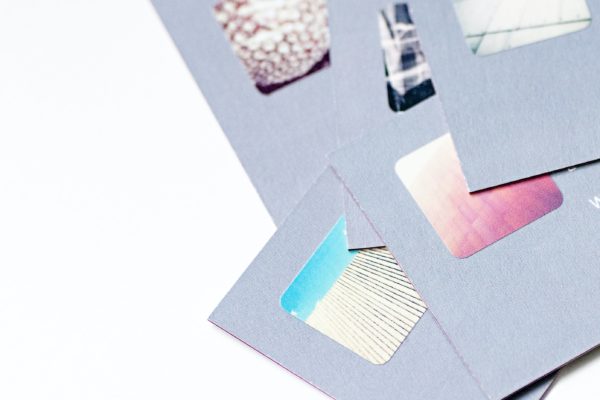 Posters / Flyers
To push a new product / service.
Perhaps your target market isn't online as much, or you want to advertise in a more traditional way.
We design flyers and posters to tell the world what you do and make them buy. If you don't know what to say, we have our copywriter Chey create some really engaging content.
We package that all up as a PDF document for you to share digitally or print either with us, or your preferred print supplier.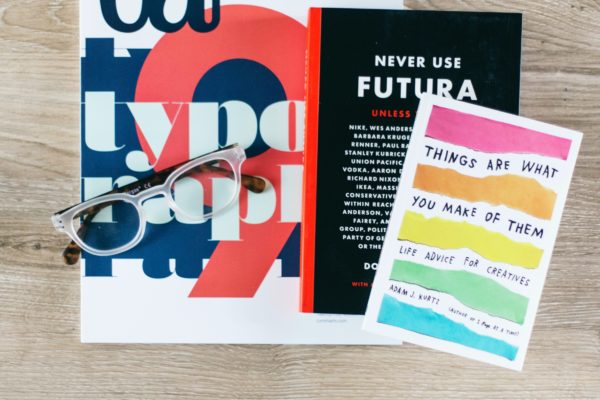 Letter Heads
Make people read your letters!
If you send out a lot of letters to your customers, like solicitors or accountants, you can give your customers another layer of trust by sending those letters on really nicely designed letter headed paper.
We produce both front-page and continuation pages for you to really have that professional edge.
We deliver in a PDF package for you to print either with us or your preferred print supplier.