What We Do.
We are a creative digital agency... we get creative digitally.
We pride ourselves on being a full-service creative digital agency, creativity just flows in us, and collaboration within our team is where ideas excel.
Being creatives we normally sit in a dark room looking at shiny and colourful things however have enough corporate experience to communicate well and give you what you need. We are holistic, and anything we cant do we have trusted partners that we can refer you to.
We deal with all the creative, and digital aspects of getting your business a good online presence. Meaning we design your brand identity, design, develop and host your website and create the content for your marketing.  We also create blog and social media posts to increase footfall to your website.
We can't wait to get to work on your business!
OUR SERVICES.
We offer 3 main areas of service, each of those have different elements to them.
We prefer offering you all three in a package, but if you want something specific take a look at what our offering is!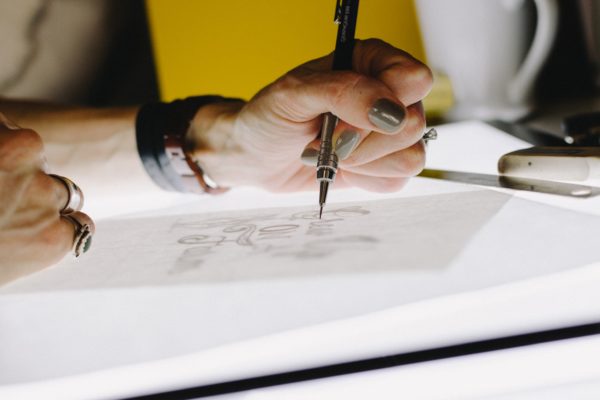 Branding
This is the first point of our work with you.
We design your brand guidelines - which is beyond just a logo.

Then we design any assets you might need - Business cards, Letterheads etc.

Finally we can be there as your brand consultants, making sure everything is keep consistent.
Read more about our Branding service.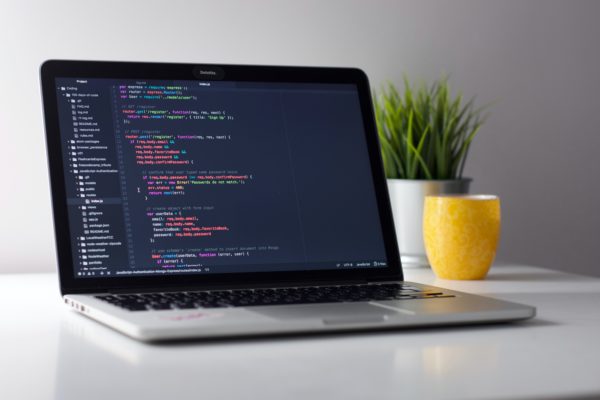 Website
This is the second area we work on for you.
We design your UX and then develop it to follow the UX design. We can make it as customisable as you need it.
Read more about our Website service.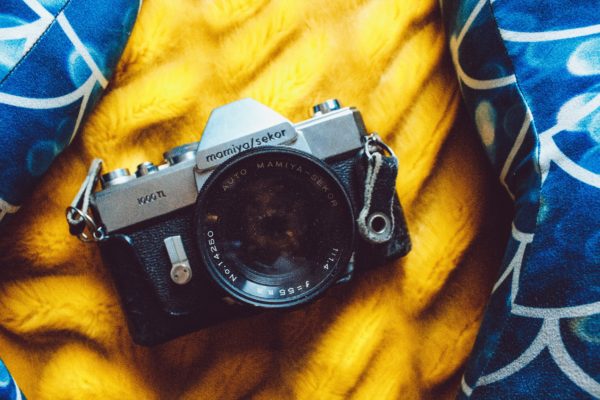 Content
This is about making the two above services get seen by your clients.
We create copy for your website.
Then we capture the images and video you need.
Finally, we make social media posts and blogs to drive visitors to your site.
Read more about our Content service.