Content.
Bill Gates once said "Content is King" find out how we make it rule the world.
Content is what connects your customers to you, whether that's on your website, printed media or social media platforms. We create great copy, images, and video for your business and we can even post them via a blog or social media for you.
We find out what our clients want to say and to who, because that info is essential for us to market to the audience you need, rather than just chasing likes and follows. We're flexible so if your budget doesn't allow custom content we can source the perfect stock images for your business at a fraction of the cost of Bespoke, but still, convey the right message.
Our creative director Martin started his creative life as a photographer and so he will make sure we excel your requirements.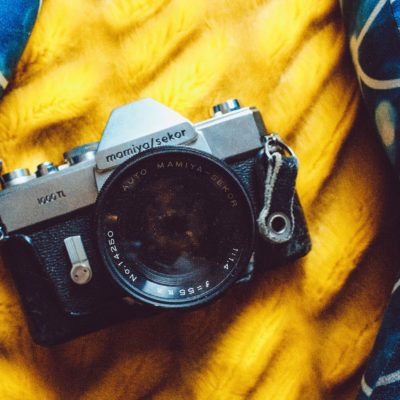 Content Services.
We offer 3 content services, all are interchangeable and complimentary with each other.
From Website copy, Social media posts to Bespoke images and video, we can help!
We capture photos & videos that shout out loud what your business does. If you're on a budget that cant allow bespoke we will find images that work for you!
Copy is what makes your customers trust you, its essential! We help write engaging copy to make you sell more!
Younger client base calls for social media usage as an essential. We manage all of your platforms to make sure they target the people you need.
Content Team.
All of our services involve collaboration with the rest of the team.
However, here's your main contacts for your Content.