Be Honest.
TBH - That's at the heart of everything we do!

We don't do BS.
Who we are.
BOOM. Creative are different, we work for you, not the other way around!
Can't stand how many agencies tell you what you need because they are more concerned about their profit than yours? Neither can we! So we offer our clients a breath of fresh air. We focus on offering you what you need, rather than giving you something more, and costing you more money.
BOOM. Creative was founded by Martin Suker in 2018, after 4 years running a successful photography business. He wanted to help businesses speak to their customers honestly and at an honest price.
We work with the best freelancers in the industry, meaning our overheads are kept low, and so we don't overprice our work and allows us to handpick the team for your needs, plus even more important to us is that we work with a team that's diverse.
We cant wait to see what you have for us to make BOOM.
OUR TEAM.
Meet our team, all of us have been in the creative industry for years.
Creating professional photos, videos, websites, copy, social media, branding, and design to various industries.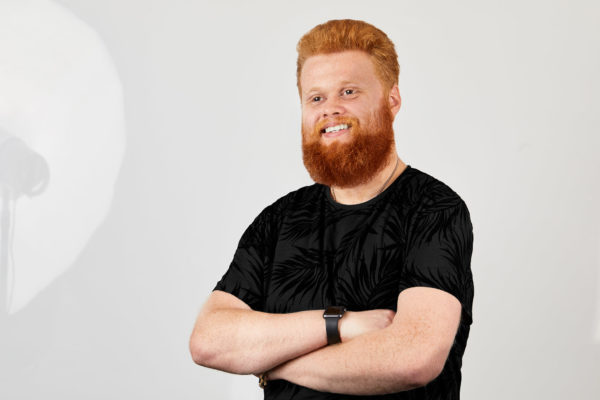 Martin Suker
Creative Director
Creativity has flowed in Martin from an early age, growing up as a musician and then setting up a photography business in 2014, this then evolved into him founding Boom in 2018, because he was fed up with seeing his clients getting ripped off by agencies, overselling and under-delivering. Now, Martin leads our web design and developments however He also puts major creative input into everything we do.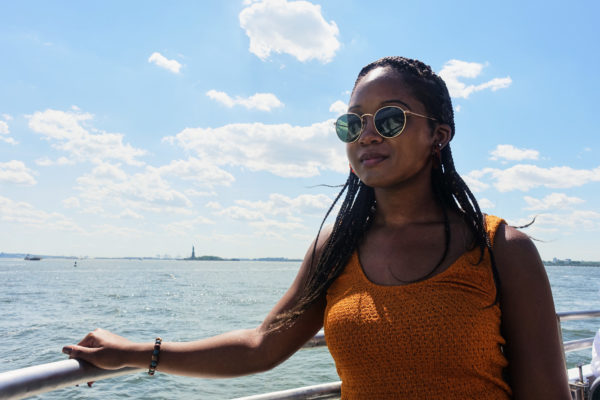 Chey Bunsie
Copy Writer
Chey has had an eclectic career to date, encompassing journalism, market research, brand and communications campaign tracking, data analysis, marketing and content writing. She now on a freelance basis, looks after everything copy for us and writes incredible website copy and blog posts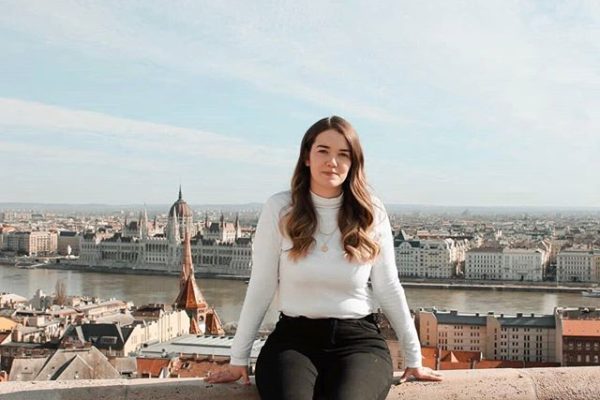 Jade Cottee
Social Media Manager
Jade has been working in the industry for over 5 years and has worked in many cities including London and Berlin. She is the Queen of social media, she works with our clients to increase their following across all the platforms. Which in turn brings more traffic to their website.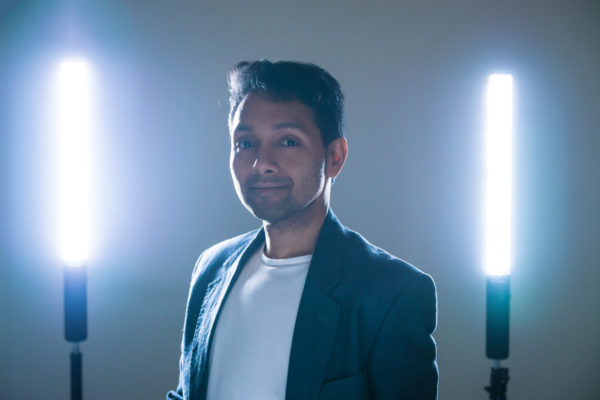 Rashid Williams
Videographer / Animator
Rashid's an all-around cool guy, looking after filming and animation for us at Boom. His skill set allows him to create stylish moving assets that fit your brand guidelines and message what you need to push, he also can assist in our photography projects too!