Brand Identity.
We design brands that make your business famous.
Brand identities are everything in your business, but usually the last thing you work on. It's the way you communicate with your customers, the way in which you deliver, and of course the logo, colour scheme, and typography you use across your websites, emails and media.
We work with our clients delivering them all or a selection of the above to accommodate requirements and budget.
Without a good brand, people don't know what you do and how well you do it, and ultimately you get less business. We work with you to gather the information we need to get the message across in a beautiful but effective way.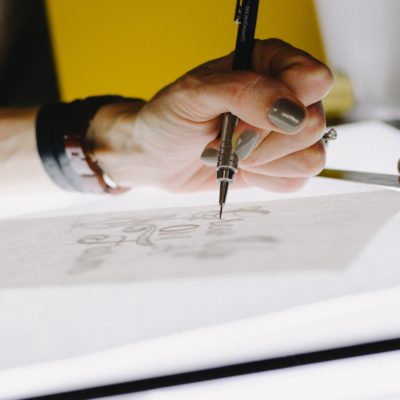 Brand identity elements.
We understand that not everyone wants to start from scratch.
So we have the below offerings to select from to get what you need.
Logo
The minimum requirement for a brand is the logo.
We meet with you to discuss your competition, your vision and your offering, to then craft a logo for you that will say what you do to your potential customers before you start talking.


Logos range from iconography and typography and a mix of the two. We tend to side on the minimalism side of things when it comes to logos, always deliver in vector format and offer 2 revisions as standard.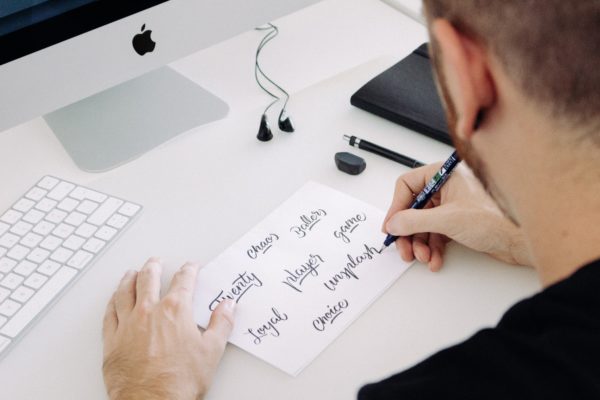 Typography
Fonts that compliment your logo are essential.
Gone are the days of Times New Roman and Comic Sans in WordArt, we find fonts that look attractive and match your messaging. Typography can be Serif, sans serif or cursive with each of those having variations, this can be confusing at the best of times.


We tend to opt for sans serif for logos because they are clean, then introduce more cursive or serif for headings, really the worlds our oyster and we tinker until we get it right.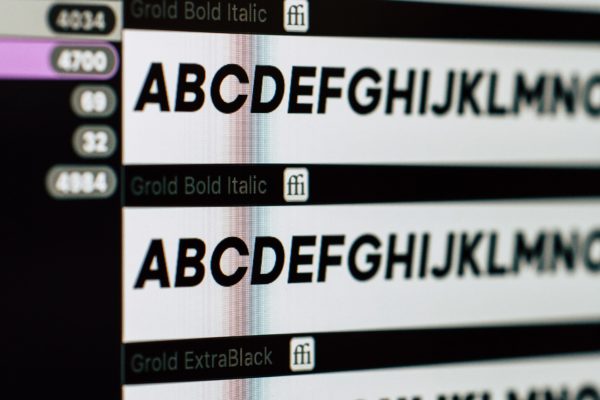 Colour Palette
Colours that reflect your business' values are important.
Usually, businesses have a main brand colour, but having other colours that work in tandem with that is what sets you apart from the competition. Now here's the complicated bit, colours also portray messages, Red = Danger, Green says safe.


We find colours that compliment the other area of your brand and portray the right message, we deliver the colours in CMYK, RGBA and #codes so you can use them in every area of your business.