Website Development.
We understand technology, we use that knowledge to give you an awesome website.
Website development is what we love the most, there's nothing like delving into some code and going Uhhh! Whys that text pink when I want it yellow! – We jest but seriously, making websites that make your business look great is what we live for.
We build almost exclusively in WordPress, which has a really easy backend interface for you to manage your own site. We offer a few different options to suit your budget, either building from scratch or using a block builder like elementor. However, if your requirements go further than that then we will discuss the best CMS to use.
If all that is just dutch to you, then not to worry, when we have a consultation, we don't use jargon, we just tell you how it is, and make you a cool site.
Chat to us now!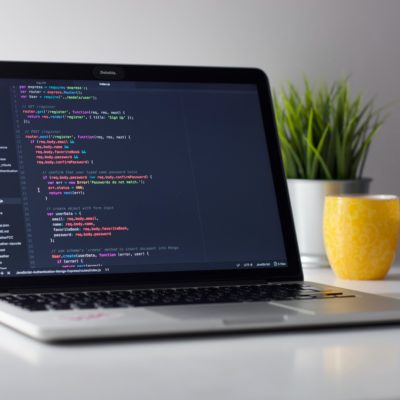 Website Development Options.
We have 2 website development options to choose from.
Custom Wordpress Development
We build something bespoke for you!
We write the majority of your website's code from scratch, it gives us ultimate control over the aesthetics of the website. In order for us to satisfy you with the structure and the look and feel of the website you must have a website design first whether that's from us or someone else. Custom code also allows the page to load at its fastest, as there's no bloat at all.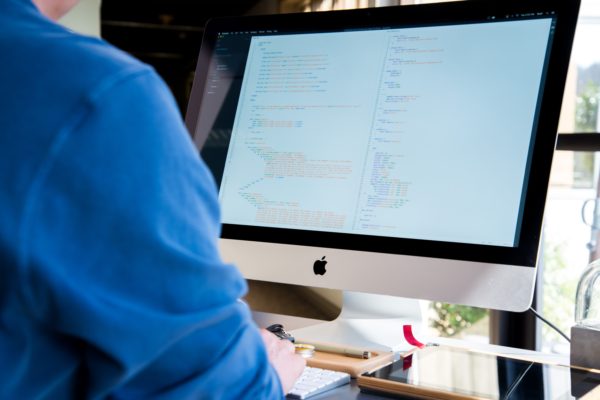 Theme Customisation
Budget friendly but still kick ass
Sometimes our clients don't need something custom, their needs are pretty common. This option allows us to get a kick-ass site up and running quickly and easily. We search for a pre-developed theme that suits your needs, install that into our development server and then customise it to your needs. We will change Colours, Logos, and Content and make edits to the theme where they are not quite displaying as we would like.
The joy of this option gives you as the end user more control over the aesthetics of the site, as we use a visual page builder such as Elementor which gives you complete control over every single colour, font and block settings, saving you time and money down the line not needing a developer to make changes for you.