Website Design.
We design websites that win you customers.
Websites have become a necessity for businesses rather than the option they were a few years back. How many companies would you buy from if they didn't have a website? During Covid-19 lockdown businesses without an online presence struggled. Having a great User Experience (UX) on your website will insure you against that.
We design websites that compliment your brand, make your business look good and gain trust, but most of all win you, clients.
Because of our technical experience in developing websites we don't design an impossible task or one that your budget couldn't afford the development of.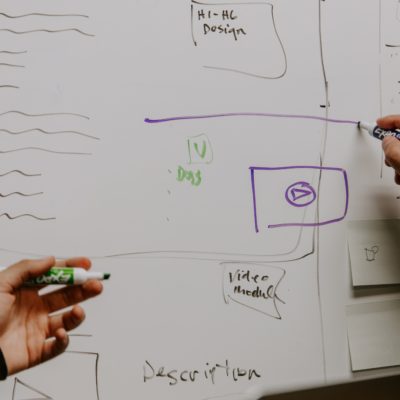 Website Design Process.
We design your website in 3 stages
Getting it right is important to us, and so we've split our process down to make things better for us and you!
Consultation
We work out what it is you need.
The page and post types you need, the functionality that you want to have and future ideas you may want to put onto the website.
We also go through websites you like/dislike from your peer's and competition's websites, so we know what you like, and what works.
We deliver this to you in a Scope of Work with a sitemap draft for you to sign off.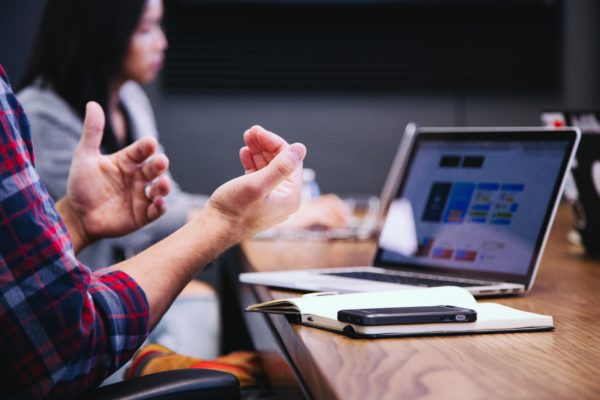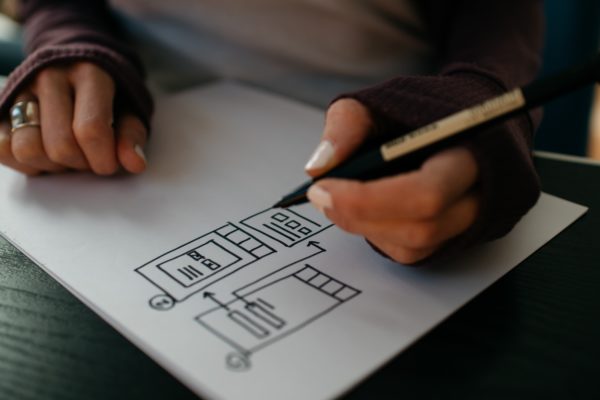 Design UX
We Design the rest of the website.
Finally, all the other top tier pages are made to compliment the home page design, accomodating any feature requests you had.
We deliver this to you as a PDF and you can request revisions before we deliver the final design and start the development.