Website Hosting.
The cloud isn't a mythical creation, but it also isn't a cloud, It's a bunch of servers all connected to each other.
For what we offer there are 2 main players in hosting suppliers, AWS or Digital Ocean. We chose the latter because the flexibility they offer us we can pass down to you, meaning we offer top-class hardware but don't charge you the earth.
We choose a London data centre because we and most of our customers are in London, however we can offer other data centres on request of our VDS option. We also manage our customer's domains, from registering through to DNS management to leave to assured that your website is going to be there when you send it to your next client. Finally, we use Cloudflare's CDN to make sure the websites are as fast as they can be.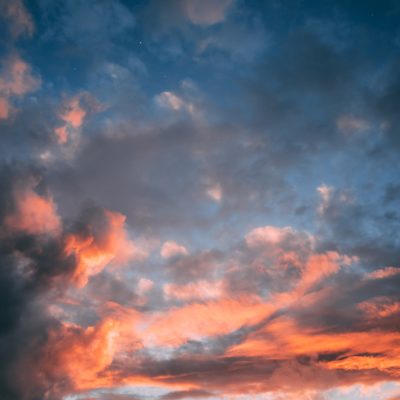 Hosting Services.
We offer 3 Hosting services, all are interchangeable and complimentary with each other.
We make sure your website is there when you need it, to let it sell how great you are.
Our data centre is based in London, this means your UK customers aren't being pinged across to to US for your website.
The key to any website is its domain. (thats the .com bit). We register and maintain your custom domain in a UK Data Centre.
We support you with your google G-suite and your current hosting provider to help through through the technical challenges that arise.