Website Hosting.
We get your website where it needs to be... Online.
Meet Elvis Plesky, he's the infamous identity at the front of our hosting management panel Plesk. Plesk is the industry leader in what they do, and allows you to make changes to your website with ease.
Hosting isn't that simple, there's 1000's of options out there and it's hard to choose, either you end up with a cheap sluggish overused server, or you pay over the odds for options you don't need. We're different, we offer 2 simple options, however, you have a face-to-face relationship with our webmaster Martin who can advise you on any additional you may need.
We run our own virtual machine servers in a Data centre in London, (unless you choose elsewhere on the VDS option) this means your UK customers reach your website with very little lag. We also use Cloudflare's content delivery network to increase performance. We understand you may not know what all this means, but be rest assured, we can make it as simple as you need!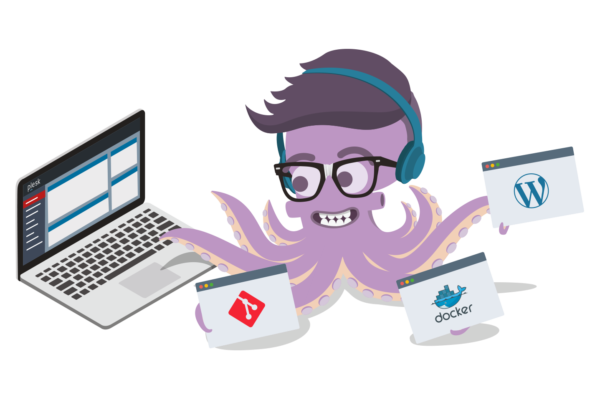 Website Hosting Options.
We have 2 simple options for you to choose from.
If you're not sure what you need, give us a shout and we will take you through it.
Virtual Private Server
Perfect for the standard informational website.
The cheapest of our hosting offerings, you get a space on our VPS managed in Plesk panel. This space is shared by other clients of ours but is still fast because we don't overuse the server.
Speak with us if you want to migrate to our servers and we can assess the settings you need and set up your space prior to moving the content, this means you have little to no downtime for your clients to access the website. We don't give you more space than you need, but upgrading what you need is a simple click of a button from our side.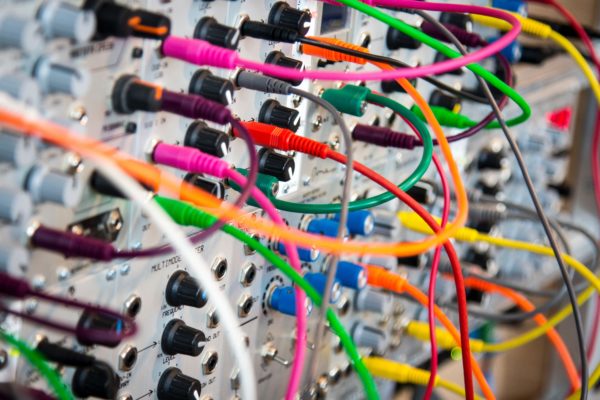 Virtual Dedicated Server
For those that need a little more.
This space is your own, whilst it's not a fully dedicated server which could cost you hundreds of pounds a month a VDS is the next best thing at a fraction of the cost. We work with you to find out the technical (CPU, RAM and Bandwidth) requirements you need.
We then set up the virtual machine and make all of the requirements work prior to migrating your website. Managed in Plesk control panel you also get a fixed IP (Internet Protocol address) that is solely used for your website or multiple websites, which makes it super secure.